At Verbalize Now, you'll find an online English course that fits your needs!
We have the right course for you: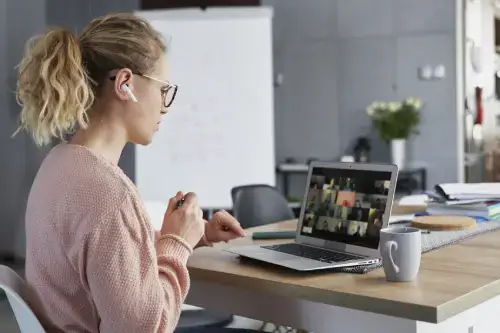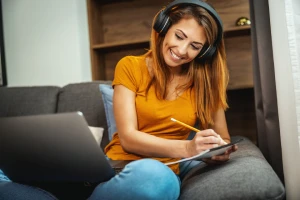 Basic English
If you're just starting your journey toward speaking English, our basic English courses online are a great first step. We cover grammar, vocabulary and sentence structure in our online English lessons that are fun, positive and encouraging.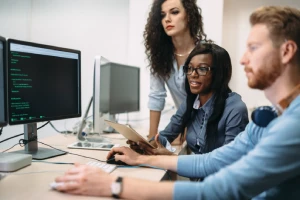 English for Business and Technology
Business English is a special language and our teachers are fluent in it. You'll learn common vocabulary and phrases you'll hear in an English-speaking company and develop your English fluency. In addition, we offer English for technology classes, which are focused on various careers within the IT field.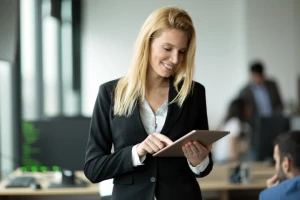 Self-Confidence and Empowerment
Learning English doesn't have to be daunting - but we know it can be. Unlike many online English schools, we focus on helping you overcome the limiting fears and beliefs that keep you from succeeding and reaching your personal and professional goals with English.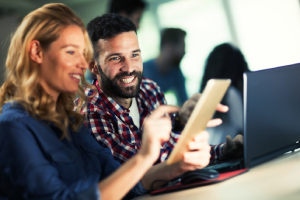 Influence and Charisma
Speaking good English is one thing - influence is another. In this course, you will study the life-changing power of persuasion and discover how you can develop the magnetic charisma that will help you become a more effective friend, colleague, and leader.
Leadership
Leaders are not born, they are made. If you hold or want to occupy a leadership position, our Business English Leadership course is just what you need to set yourself apart and start motivating and influencing those around you.
Interviews and Mentoring
There's never been a better time to find an amazing new job at an English-speaking company. Whether you want to work remotely or move to a new country, our teachers are experienced and will help you answer questions and sell yourself masterfully - in English!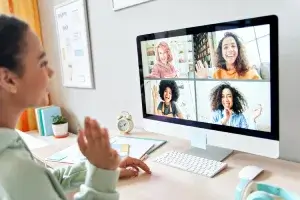 Conversation Club
Our weekly conversation club gives you the chance to practice your English speaking skills in a casual, fun, and accepting environment. We discuss a diverse range of topics including technology, entertainment, and social issues, and take special care to ensure everyone gets a chance to contribute!
Mentorship for Founders and Executives
If you are a founder or executive who needs to break into the international market, communicating in English is only one part of the journey. You will also need to deeply connect with your audience so you can pitch them successfully; all while navigating complex cultural norms and expectations. Our mentorship for founders and executives will help you confidently achieve your goals.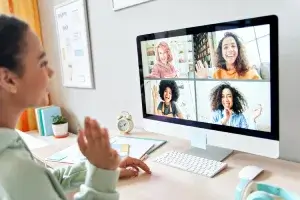 English for Tech Recruiters
We have courses and mentorships focused on the tech recruitment area. Our conversation groups for tech recruiters will help you network with other professionals in the area and discuss relevant topics to the tech industry. We also have a mentorhsip program where tech recruiters learn to validate the English skills of the candidates with more knowledge and confidence.