Verbalize Now offers online English classes for business and technology, developed especially for you.
Learn anywhere with lessons and materiais focused on your objectives.
If you want to advance in the job market, speaking English is more important than ever. our experienced teachers will help you improve your business English abilities so you can achieve your professional goals and we guarantee you will have fun in the process.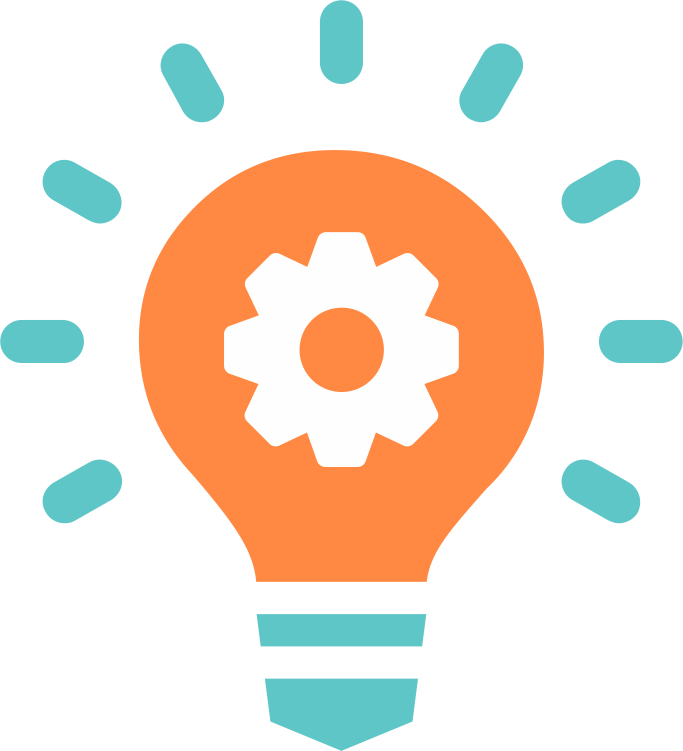 Personalized
Learning
Our individual classes are personalized for each student's exclusive needs.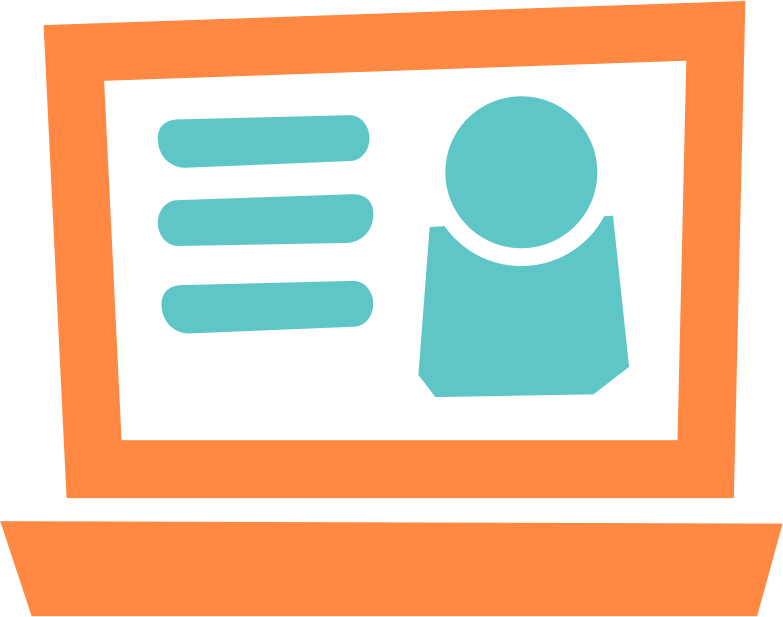 100% Online
English Classes
Our live, online classes are offered at flexible times.
Group Classes
Grupo
We offer plans for up to six people from your company or circle of friends. We've made online English classes easy and fun!
Want to know more about our online English classes?
Our online English classes are delivered by teachers who have as much experience in education as they do in the coorporate world. Their main objective is to perfect your English abilities and help you launch your career. Begin your English journey by getting to know what Verbalize Now is all about.
We have the perfect online English course for you.
Whatever you need, we can make it happen.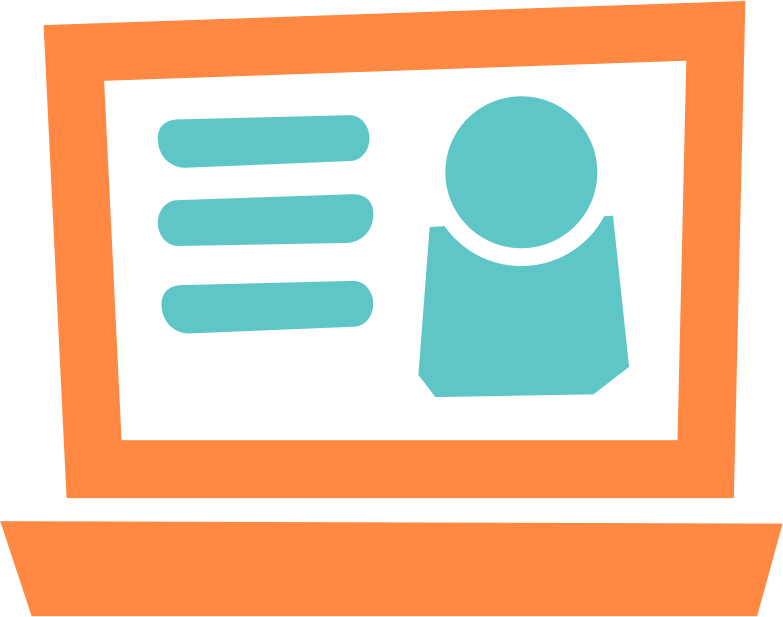 English Classes and Mentorships
We offer online English classes that will help you achieve your professional goals. On top of that, we also offer mentorships for professionals who are seeking opportunities abroad.
English for Business and Technology
We offer English courses focused on what you need to work in an international company. We help you improve the specific communication of every field in tecnhology.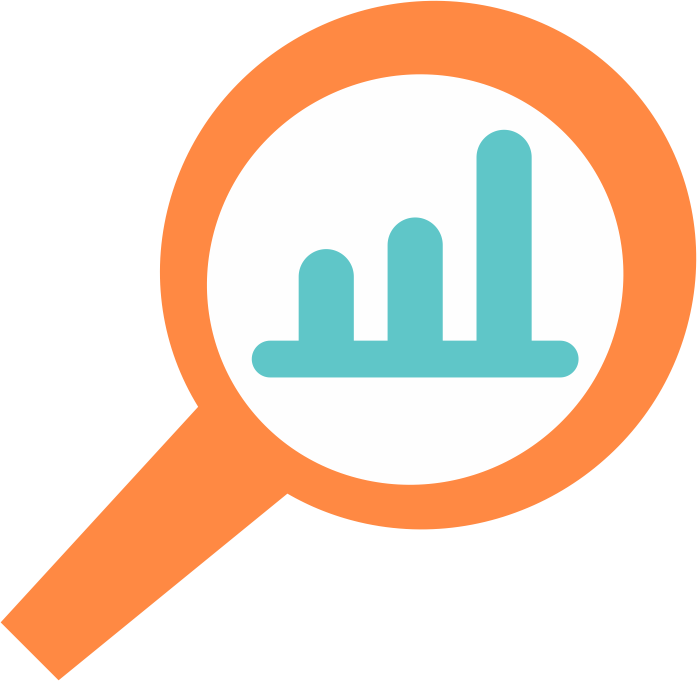 We're Focused on Results
We track our students' progress, identify their points of improvement, and adjust our flexible curriculum to provide them with more support.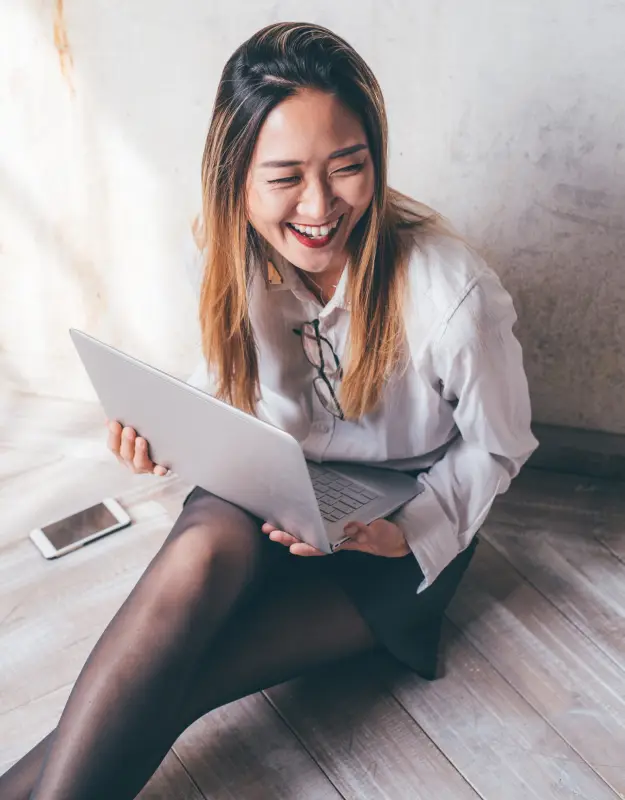 We've made online English classes easy and fun.
Verbalize Now is not a typical online business English school. Our objective is simple: to help professionals compete for the best tech jobs anywhere in the world. If you need help preparing for an interview with a company that speaks English, or simply want to develop the confidence you need to participate in the hiring process, we're here to help.
Personalized Courses for Companies
When dealing with the international market, your employees are going to need strong business English skills. Verbalize Now offers special online business English courses that will prepare your business for the international stage.
Our individual classes are customized and personalized to suit your lifestyle, schedule and professional goals.
We offer conversation classes for groups of up to 6 people. Each group has a different theme and classes have a fixed schedule.

For more information about individual or group classes, contact us!
Conteúdo de aula personalizado e focado
Nível intermediário e avançado

Uma aula de conversação em grupo por semana

Access to our exclusive platform
Two classes in group per week

Access to our exclusive platform
Standard
Set yourself up for success
01 individual class per week
01 individual class per week

Flexible scheduling for individual classes

Uma aula de conversação em grupo por semana

Access our exclusive WhatsApp Q&A channel

Access our exclusive live webinars

Access to our exclusive platform
What are students are saying
Our proudest accomplishment is helping our students succeed.
I didn't know the basics of the English language well. I always found it very difficult and complex. But the great reality is that it lacked effort on my part. Coincidentally, when I decided to study more, Verbalize Now crossed my path through a testimonial that a colleague of mine gave about the school. And for sure, the best thing I'm doing is studying with Verbalize Now. The teachers are very qualified, and these 5 months of studies are being fantastic. My suggestion is: If you are afraid of learning the language, put that fear in the hands of Verbalize Now and let them guide you.
"Having found Thalita and Ryan proved to be a great surprise. I've found a new job that requires me to communicate with an international team in English, and the classes have given me the confidence I need to communicate well. The classes go beyond grammar rules; we talk about culture too, and I have the opportunity to practice topics that help me gain confidence. I recommend Verbalize Now to everyone!"
"After I started having classes at Verbalize Now, I felt like my English evolved a lot. I started feeling more confident to pursue my dream of working remotely as a programmer for companies overseas. Besides, the individual and group classes that Verbalize Now provides have improved my listening and speaking skills."
Verbalize now offers group mentorships sporadically!
If you are interested in joining us, fill the form and we will be in touch!
Frequently Asked Questions
We carry out an assessment to identify what your professional goals are and what gaps need to be filled in your communication so that you can achieve your goals. We adapt the agile methodology for teaching English so our goal is to get straight to the point and adapt the classes according to your needs, performance and new goals that may arise during the course. All classes, regardless of package and level, are focused on conversation and improving communication. Our aim is to help our students communicate in English in an international company clearly and effectively. 
We currently employ English teachers from the United States and Brazil. All of our Brazilian teachers are proficient in English (as well as other languages) and are highly qualified educators with diverse professional backgrounds and experience living and working abroad. 
Individual classes are for you to improve specific and peculiar points that you need. Group classes are for putting English into practice, meeting other students and exchanging experiences, as well as networking. 
For more frequently asked questions 
Check out our blog! Every week, we provide useful tips that can improve your English, written by native English speakers.